BUS BOOKING PRO SOLUTION OVERVIEW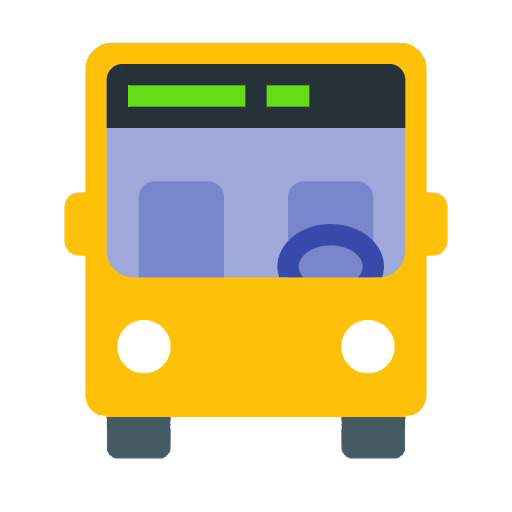 Fleet Management
Manage your fleet with operational efficiency. Creates routs and attach routes to your fleet, you can also configure your bus capacity and layout. You can also mange tour packages and attach packages to the fleet based on capacity.

Seat Management
The dynamics Seat configurator in the system with automatically create seat layouts based on the capacity of the bus. You can define the rows and the tool will create the layout.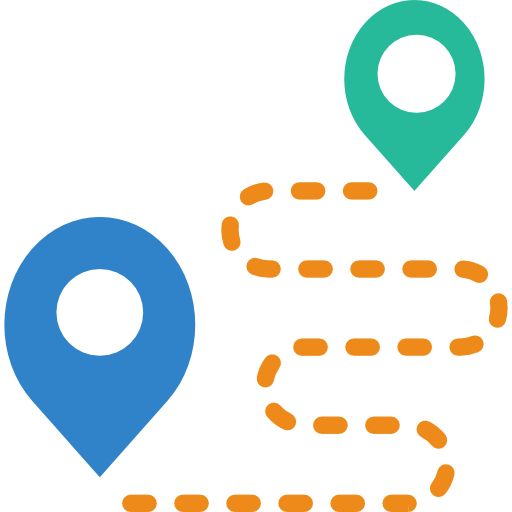 Routes Management
This system helps the easiest scheduling of the bus route with features like starting and ending destinations and also provides boarding and dropping point at each route.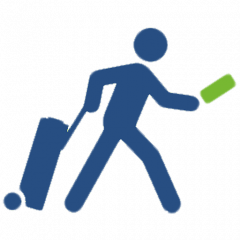 Tour Package Management
Create your own package and attach buses to package or routes. You can also create specific add-ons for your packages .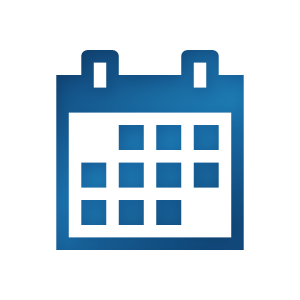 Bookings Management
Customers can book the packages from the web based front end or from the admin panel with the software. Agents can also use their login to make the bookings.
Instant E-Ticket
The system will generate E-ticket automatically after each booking. E-ticket holds the information regarding the passengers and his tour details with add-on on details .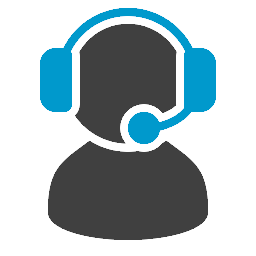 Agent Management
It boost our sales and maximize the revenue.In this system the agent is under the superintend of the admin. The admin have only the access to manage each agency.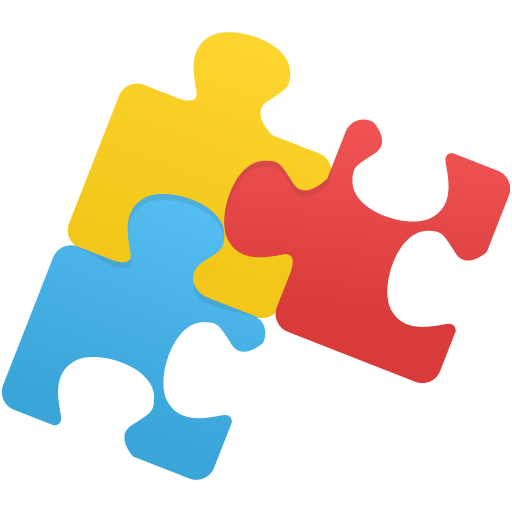 Add Ons Management
You can create add-ons and attach it to your tour package bookings. Add-ons can be attached based on package or routes .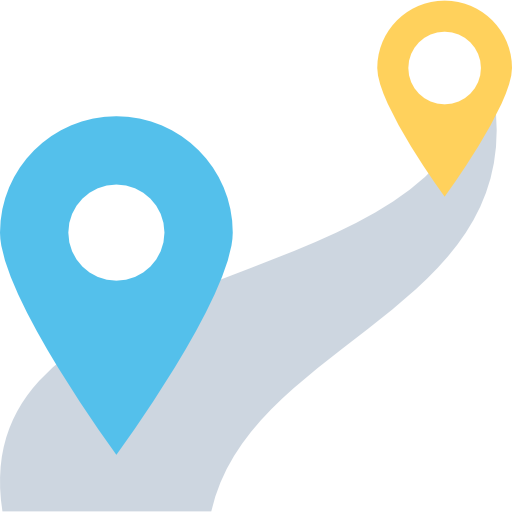 Route Management
Create route for your operations and manage it by attaching resources to the routes .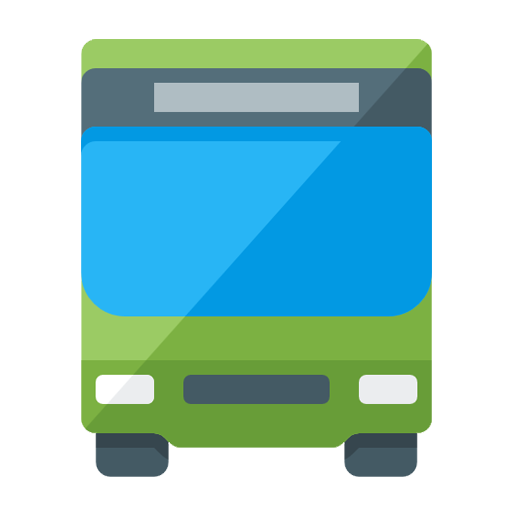 Seat / Bus configurator
Automatic bus layout creator configures your bus layout with a single click .

Package Management
Create and add packages with ease. You can create package based on seasonal pricing and add on options .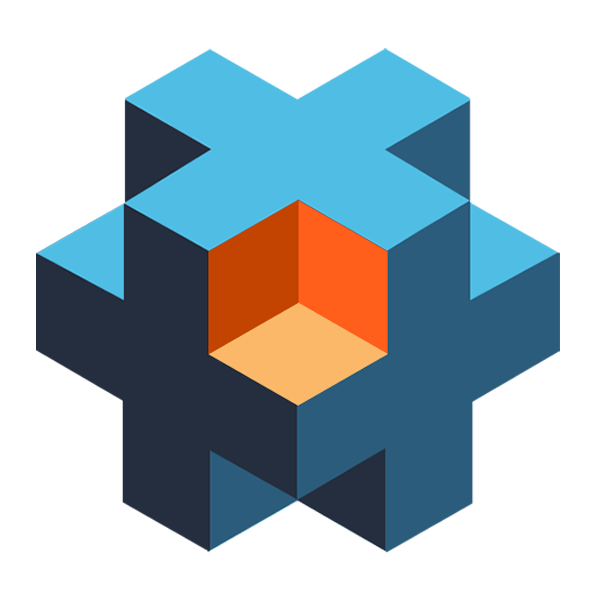 Add-on management
Create and add add-ons with your tour packages. You can create add-ons with pricing and without pricing options .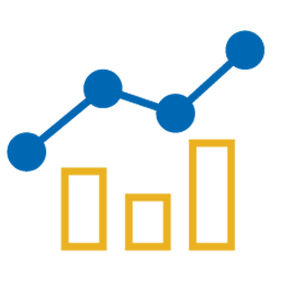 Business Intelligence
Admin panel comes with integrated business intelligence module to monitor your business operations. Business Intelligence tool is customisable based on your preference .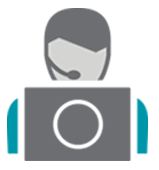 Agent management
Create and manage agents based on different levels of commission and payment gateway. Agents can see bus status and seat availability real-time .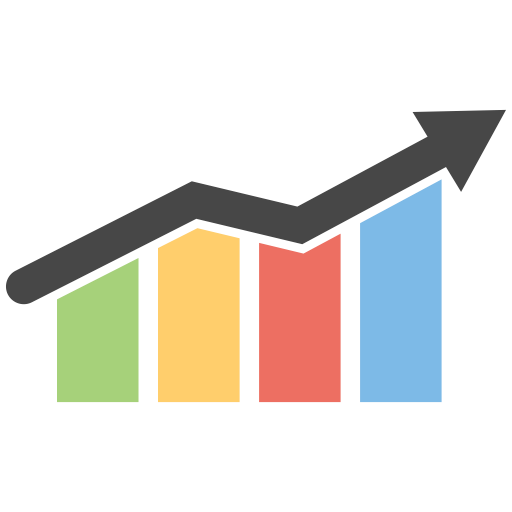 Monthly Real time revenue graph
Bus booking pro comes with pre-configured graphs for your monthly revenue based on packages and routes .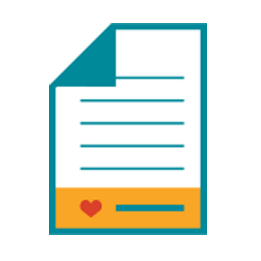 Daily package revenue report
Daily package revenue gives an insight into daily revenue based on given date .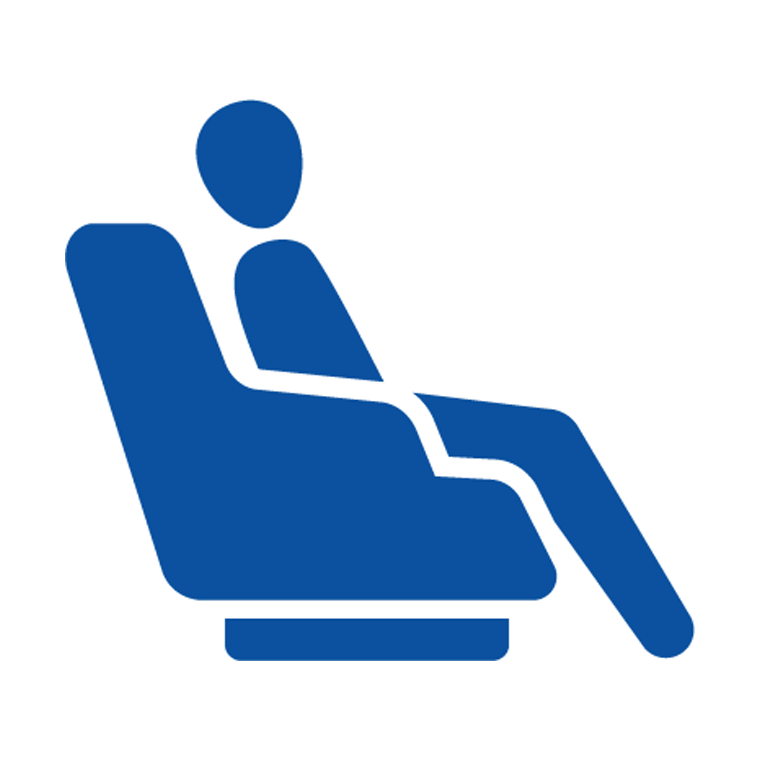 Daily and weekly bus occupancy meter
Bus booking pro come with inbuilt charts to show your real-time occupancy of your buses based on packages and routes .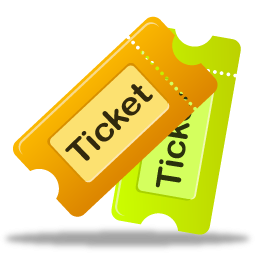 Real time ticket booking
Real time ticket status and revenue can be viewed based on your package and routes .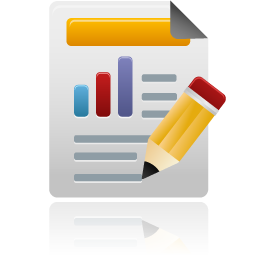 Reports
Bus booking pro come with a list of reports to suite your business needs. Reports can be customised based on client's requirements.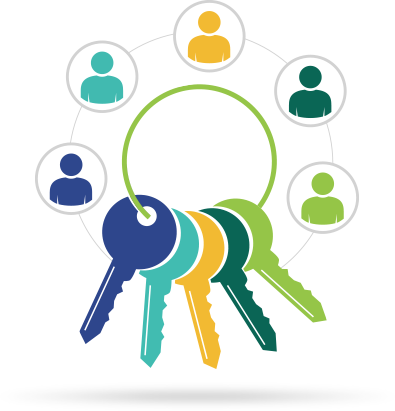 User roles
Bus booking pro user permissions can be configured based on roles .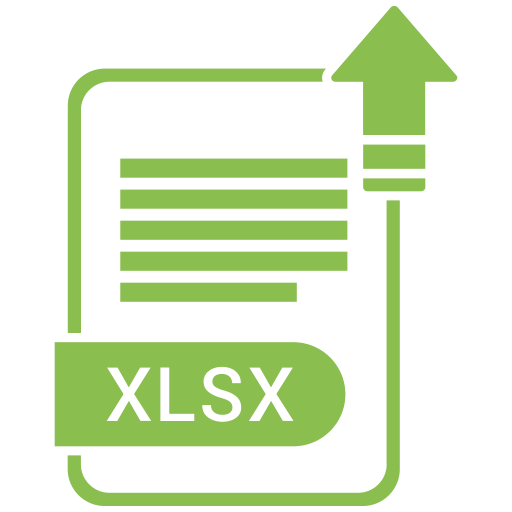 Excel export
Reports can be exported to excel based on client's requirements .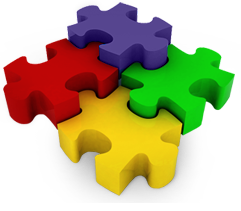 Add-ons
You can configure and create add-ons for Agents and web users using your Admin panel .

Promotional codes
Bus booking pro comes with options to create promotion codes and voucher codes to offer discounts to your passengers .